Markdown and Images
As mentioned before I am still figuring out how to make Markdown work with MarsEdit and my WordPress blog. The last big issue is how to deal with images. Images in Markdown are simple by just adding an exclamation mark in front of the Image URL.
There is an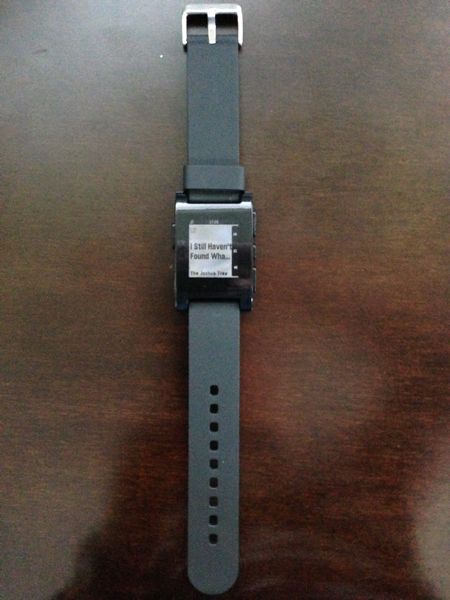 which is got last week.
So far the workflow was:
Open MarsEdit

Open Media Manager of MarsEdit (not really necessary but helpful)

Open Upload Utility

Drag an Image from the Media Manager onto the Upload Utility

Adjust the properties and upload the file

Go to WordPress, Media Library and obtain the URL to the image

Add it the post
It would be nice tough if MarsEdit could do everything from within the Media Manager. On the Media Manager below the Image properties should be a button to upload the image and on then on the Published Image there should be a right-click context menu entry that would provide the URL for it. That would make it a two step process.
Cheers – Andy