Markdown with Poster
Update May 13th:
Having tried Blogsy I am not really a fan of their Markdown Support. Blogsy gives a blank editor and I later converts everything into HTML which is what I don't want because I upload and store my blog entries as plain Markdown text. This way I can keep editing it on any Markdown editor I want on any system (iPhone, iPad and Mac). As far as I can tell there is no support for images, files etc.
In my quest to use Markdown with my WordPress Blog I am now using Poster on the iPad to write a post. As with MarsEdit images are again the big thing. So I uploaded this Image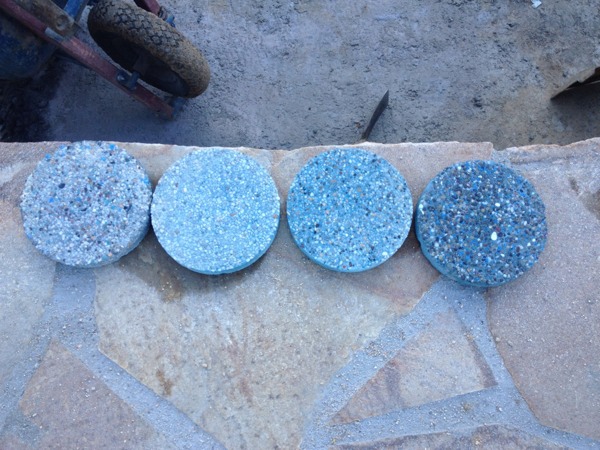 but Poster is adding this a plain HTML. I could remove the HTML and place it into a Markdown format but I would have expected that when it does support Markdown that uploading an image would add the image in Markdown.
Let's see if I Blogsy does a better job.